The Street & Alley Department is located at:
1811 Washington Street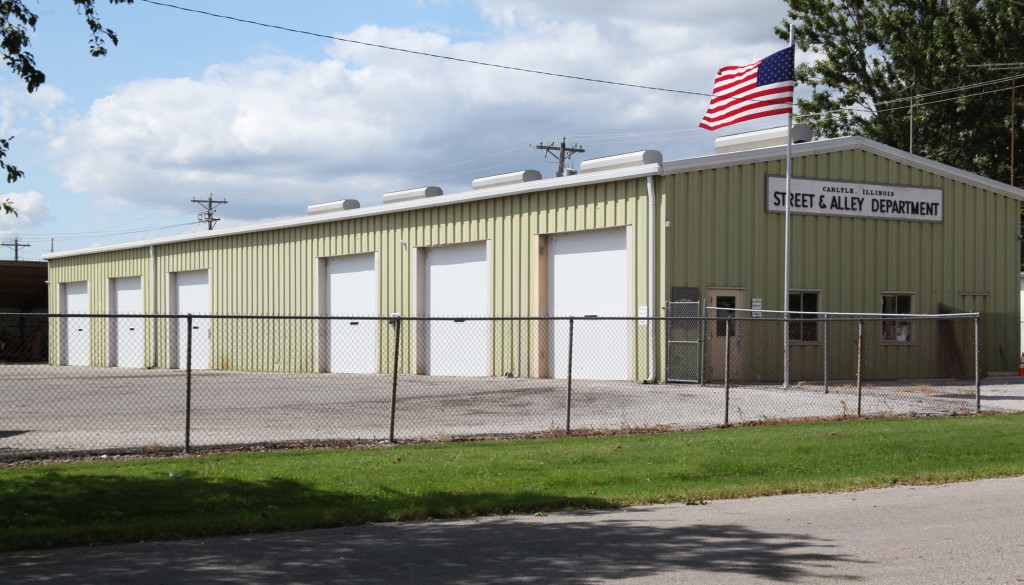 Carlyle, IL 62231
Office Number: 618.594.5211
Fax Number: 618.594.5206
Street & Alley Foreman:
Mike Meskil
streetandalley@carlylelake.com
The Carlyle Street and Alley Department is responsible for the maintenance of Carlyle streets, alleys, sidewalks and drainage systems. The Street and Alley Department has four full-time staff members and is funded with City revenues, including Illinois Motor Fuel Taxes.
---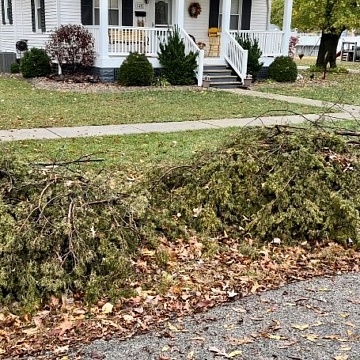 Call City Hall at 594-2468 to be put on the list.
Pickup will occur on the 1st Tuesday of each month.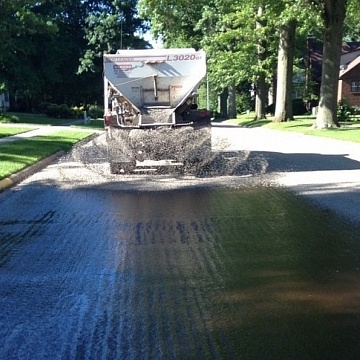 Details of designated streets and dates to be oiled and chipped.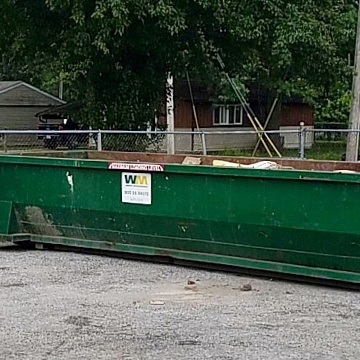 This dumpster is available at the Street & Alley shed for City Residents ONLY to drop off acceptable items Monday – Friday from 8 a.m. – 2:30 p.m.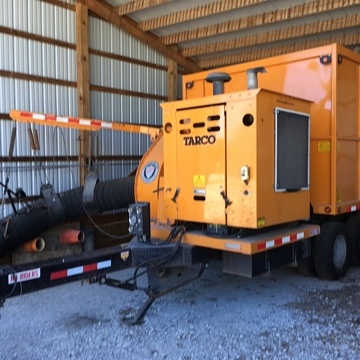 The Street Department will run the Leaf Vacuum from October – December and will also do a one time sweep during the Spring time.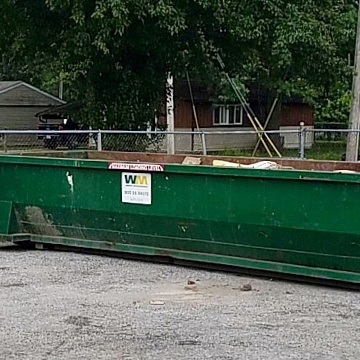 The week after the fall and spring City wide garage sales, the Street & Alley Department hosts a City Wide Clean-Up, Wednesday – Saturday.