How to Register for Youth Sports & Camps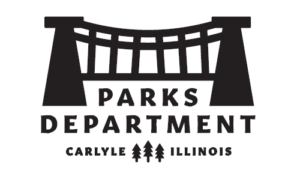 The City of Carlyle has implemented an online registration system through the service of Blue Sombrero.
By utilizing the website, you can keep track of upcoming events, submit registration forms for multiple programs, track your team's schedule and much more.
All Carlyle Parks youth sports and camp participants must be registered ONLINE on the Blue Sombrero website.
---
Youth Sports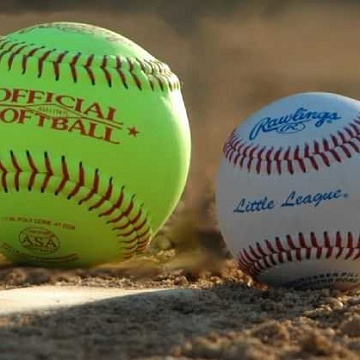 2021 Registrations are now CLOSED
Deadline to register for T-Ball & MCYL is Sunday, March 7, 2021
2019 Registrations are now CLOSED
Deadline to register for Season 1 is
Friday, September 13, 2019
Season 1 is for:
K – 1st Grade Coed Teams
2nd – 3rd Grade Boys Teams
Deadline to register for Season 2 is
Monday, November 18, 2019
Season 2 is for:
2nd – 3rd Grade Girls
4th – 6th Grade Girls
*If you are a coach from another community wanting to play in the basketball league, please email, parkdirector@carlylelake.com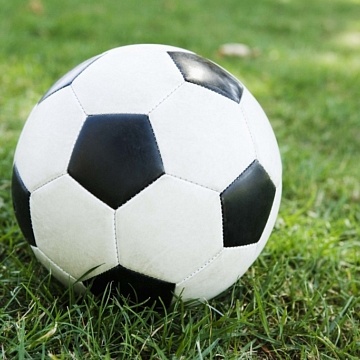 2021 Registrations are now OPEN
Deadline to register is
Monday, June 28, 2021
PreK – Kindergarten Co-Ed Teams
1st – 2nd Grade Co-Ed Teams
3rd – 8th Grade Co-Ed SWIS Teams
---
Youth Camps
The Carlyle Parks Department is always excited for all of the planned camps, programs, and special events that we are able to offer during the Summer. Our youth camps serve a wide variety of ages and interests.
We are excited to announce that the 2021 Summer Camps are open for registration on Blue Sombrero!
Visit this link for more information and to sign up online: 2021 Youth Summer Camps
Due to COVID-19 mitigation guidelines, camp groups are limited to 15 kids per session, so make sure you reserve your spot! Wait lists will be available for all sessions in case someone drops out or the group limits are increased closer to the program.
Registrations for summer camps must be completed online on the Blue Sombrero website.
REGISTER HERE
Contact the Recreation Supervisor at 618-708-0715 or recreation@carlylelake.com with any questions.
---