2024 State Bass Fishing Finals will be held:
Friday, May 31st & Saturday, June 1st
The City of Carlyle is proud to host the IHSA Bass Fishing State Tournament. Carlyle Lake is a great place to fish, including largemouth bass. And the IHSA State Tournament participants prove that year-in and year-out! As the City, the IHSA, and the students prepare to take place in this year's tournament, we all look forward to another great year of fishing on Carlyle Lake.
---
Al Crocker Commentary – Weekly Updates
Al Crocker provides a weekly Carlyle Lake bass fishing update. He revises it each week, up to and including State championship week.
Visit the link below for the latest Carlyle Lake reports. Al Crocker's Weekly Fishing Updates
---
State Finals in the Books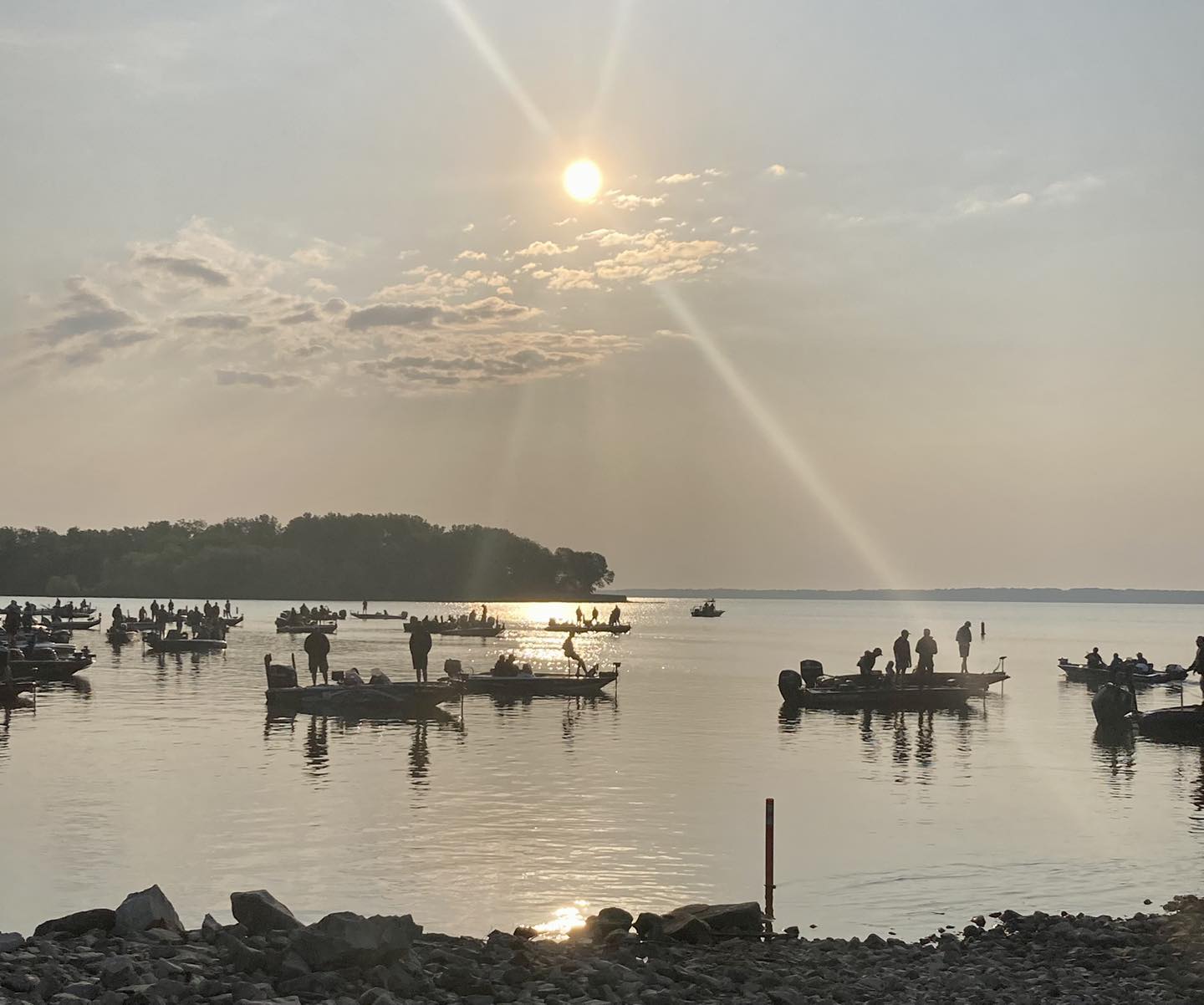 ---