Carlyle Lake Wine Trail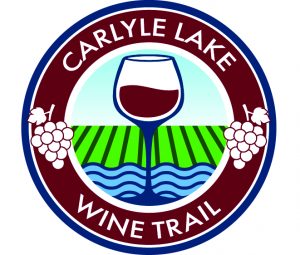 The Carlyle Lake Wine Trail was officially established in July of 2017 and is made up of wineries that are located on back roads and nestled among farm fields all surrounding Carlyle. Each winery enjoys working together to offer visitors another reason to come out and visit Carlyle Lake and all that it has to offer. This group of wineries is proud to represent our area of Illinois and showcase the delicious wine that they each bring to the table.
---
Bretz Wildlife Lodge & Winery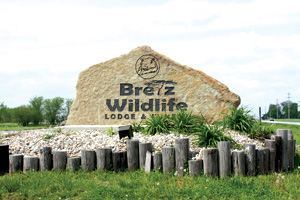 15469 State Route 127
Carlyle, IL 62231
618.594.8830
Visit Website
Bretz Wildlife Lodge & Winery is located just north of Carlyle and offers a unique atmosphere for sipping wine and is the perfect compliment to everyday celebrations as well as those special occasions. Not only do they carry their own line of wine but they offer a little something for everyone. Amazing food and a host of other amenities such as a full bar, sand volleyball and phenomenal sunsets where you can relax with friends while sipping a glass of wine.
They have a captivating wine room, the Kudu Room, where you can sample their wines. Bretz Wildlife Winery has several varieties you can try and will fall in love with.
---
Crooked Creek Winery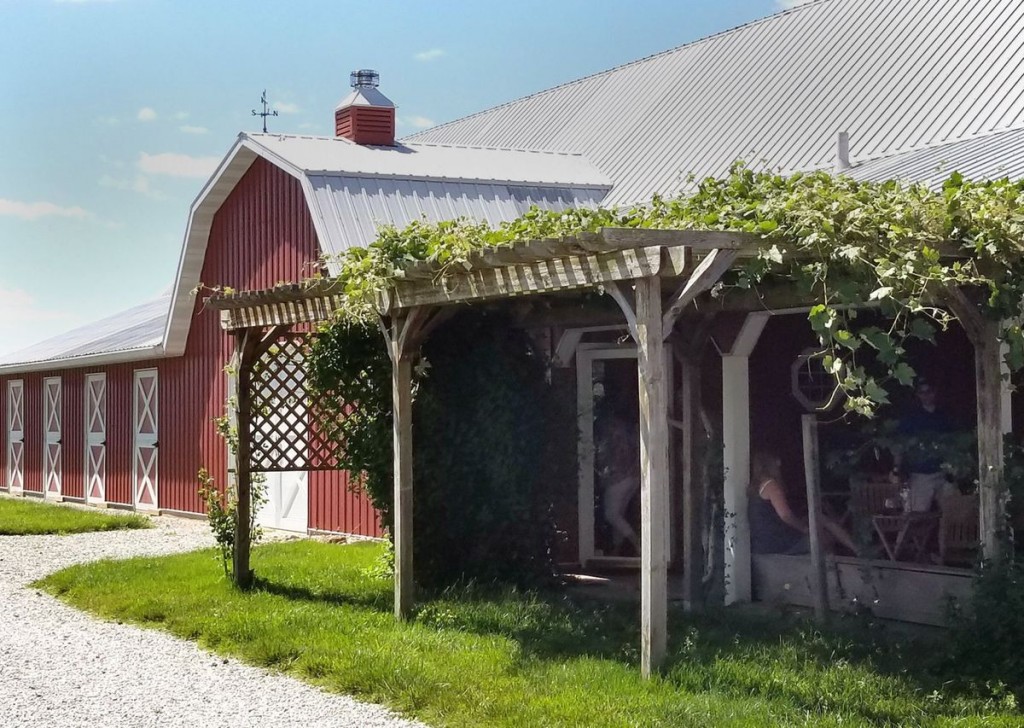 24585 W 10th Street Road
Centralia, IL 62801
618.918.3814
Visit Website
Crooked Creek Winery & Estate has a heartwarming history as homestead, horse farm, and winery. It is a small, family operation devoted to making wines that are the truest expression of the local grape varietals while exploring traditional European styles of winemaking. You'll always find peace sipping your wine and watching the family horses grace the surrounding pasture.
The winery includes a tasting room, wine production area and cellar, and a veranda ideal for live music, sipping wine, watching the horses graze in the surrounding pastures, and special events. Their offerings will always include a range of sweet to dry wines.
---
Hidden Lake Winery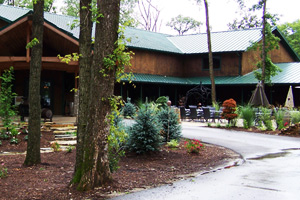 10580 Wellen Road
Aviston, IL 62216
618.228.9111
Visit Website
Hidden Lake Winery and Banquet Center, located in rural Aviston, is situated in "Silent Forest," a wooded parcel of land abounding in local lore. Their winemaking is influenced by the German heritage of the farming families who settled in this part of Illinois. Their goal is to offer a variety of wines that will satisfy many different palates.  The wines are produced with locally-grown fruit and bottled in Hidden Lake Winery's cellar.
Hidden Lake Winery has so many beautiful views to take in. From the patio overlooking the pond, the surrounding woods, and a rock waterfall. Guests can enjoy a glass of wine (or other beverage if desired) in a tranquil setting with old friends, or perhaps with new ones.
---
Twelve Oaks Vineyard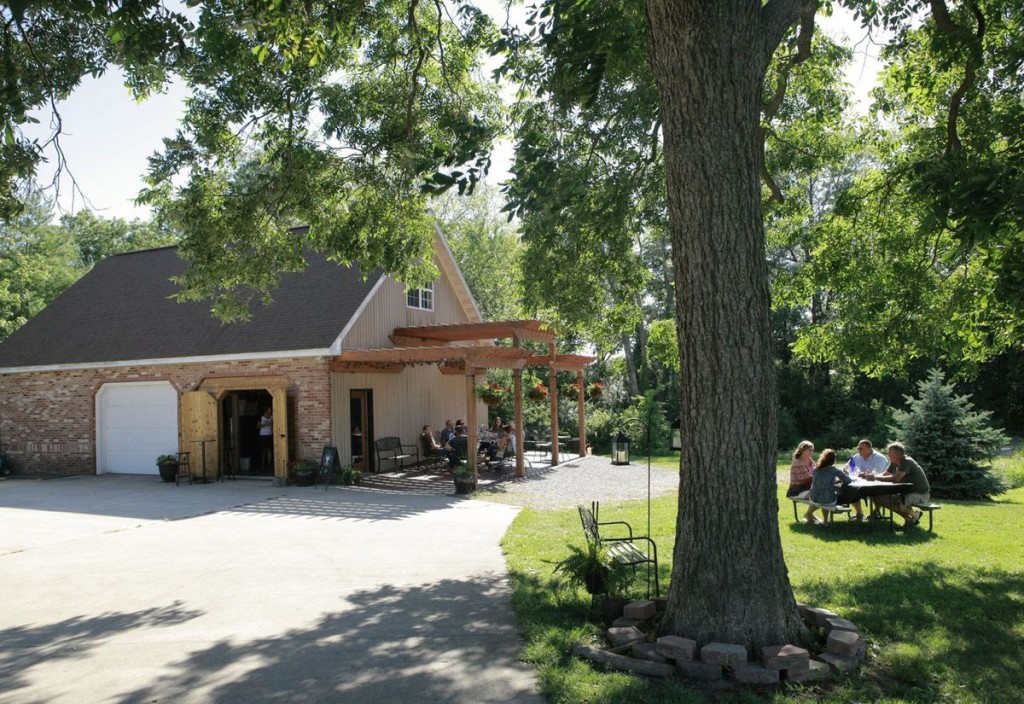 18975 Vogel Road
Carlyle, IL 62231
618.594.7459
Visit Website
Twelve Oaks Vineyard is located in the beautiful country south of Carlyle. The grapes grown in this charming vineyard are maintained and cared for by a small family-owned business that believes in offering quality hand-crafted wines. Their reserve wines humbly wear the label of the variety of grapes that are grown in the vineyard. Twelve Oaks Vineyard invites their customers to the tasting room and the pristine backyard, overlooking a pond, to come out and enjoy the fruit flavors in the wine while relaxing in a county setting with family and friends.
The tasting room is custom built with a family made penny countertop on top of a beautiful Amish made bar out of redwood boards that once belonged in the barn of the owners parents. The tasting room is full of great stories and family memories.