The Carlyle City Pool is open from:
Memorial Day Weekend – Labor Day Weekend
2021 Pool Season:
Saturday, May 29th – Monday, September 6th
Pool House Information:
(618) 594-5209
1090 Lake Road
Carlyle, IL 62231
Pool Manager:
Ricky Huge
(618) 708-0715
recreation@carlylelake.com
Daily Rates:
Lap Swim: $1.00
Public Swim: $5 (Children 2 & under are free with paying adult)
Vending machines are available for Drinks, Snacks and Ice Cream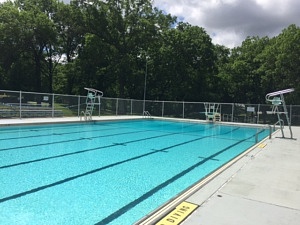 Pool Hours: Monday – Friday

Lap Swim 9 a.m. – 10 a.m. (M-Th)
Swim Team Practice 10 a.m. – 11 a.m. (M-Th)
Open Swim 12 p.m. – 6 p.m.
Swim Team Practice 7 p.m. – 8 p.m. (M-Th)
Pool Parties 6 p.m. – 8 p.m. or 8 p.m. – 10 p.m.

Pool Hours: Saturday – Sunday
Open Swim 12 p.m. – 6 p.m.
Pool Parties 6 p.m. – 8 p.m. or 8 p.m. – 10 p.m.

---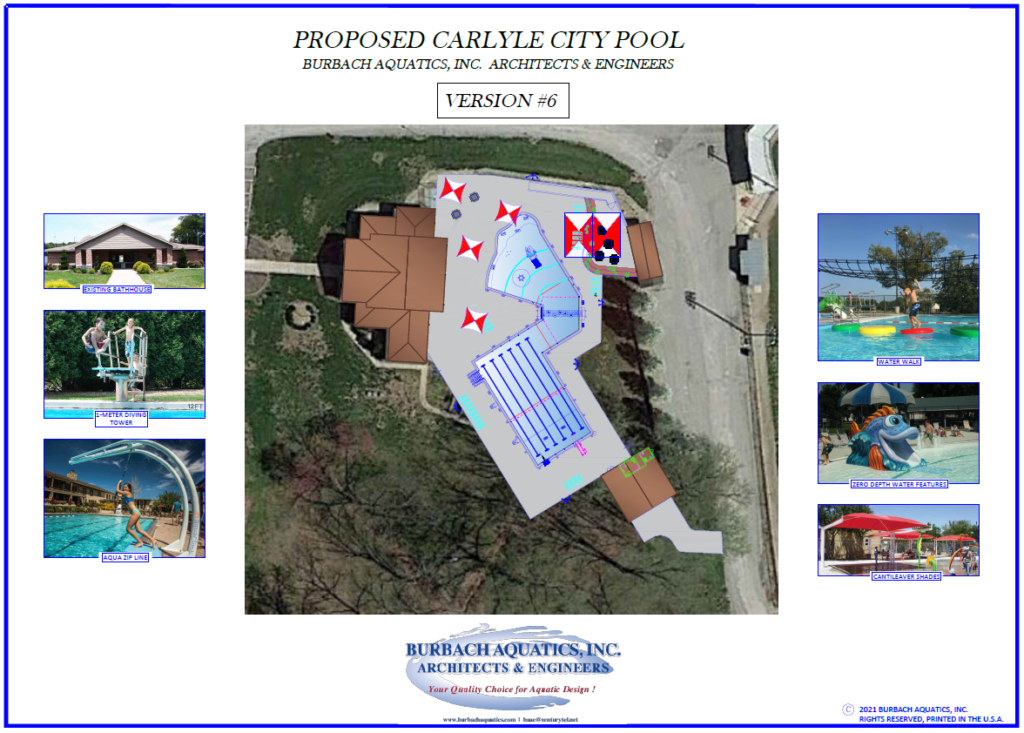 Due to COVID-19: State restrictions regarding Phase 4 of the Illinois Reopening Plan of social distancing, gathering limits, etc. will apply and be strictly enforced at the Carlyle City Pool. All non-household patrons will be required to maintain 6' of social distancing while at the pool. Face coverings are strongly recommended while interacting with the front desk staff, while in the locker rooms, while in the vending machine room, and while on the pool deck if social distancing cannot be maintained. No face coverings can be used while in the water. If the State of Illinois has to move back to Phase 3 of the reopening guidelines, the pool will not be available for open swim during that time.
Based on our current understanding of Phase 4 of the State's reopening plan, there will be a capacity limit of 50 individuals in the facility at one time (including our 3 guards). Lifeguards will be taking head counts and cleaning each hour to adhere to these guidelines and keep high-touch areas clean and safe for our patrons. We ask that all patrons PLEASE follow the gathering, safety and social distancing guidelines that are in place.
---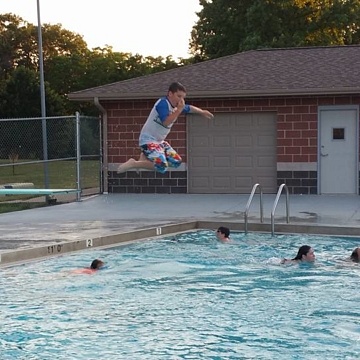 Resident and non-resident pricing
Registration Forms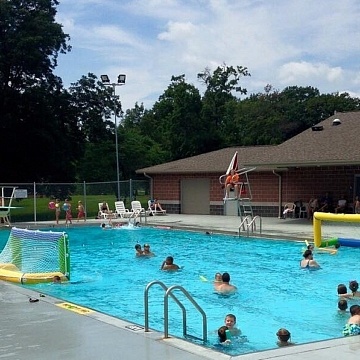 List of Summer Pool Programs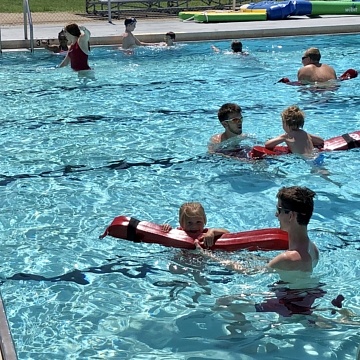 Small Group Swimming Lessons
Individual Swimming Lessons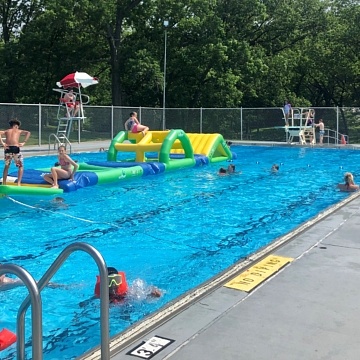 Pool Party Hours & Prices
Reservation Form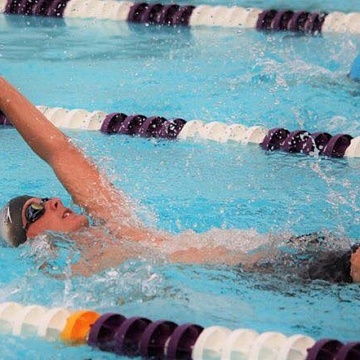 Registration, Schedule & Team Information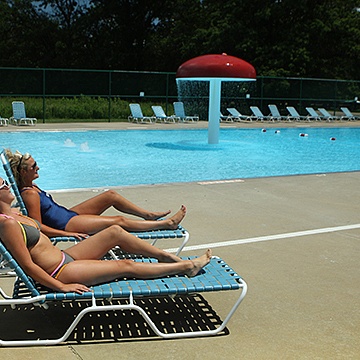 Pool & Contact Information