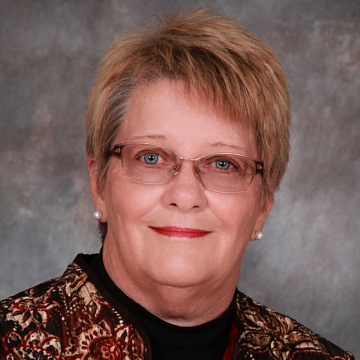 MAYOR, CLERK, ALDERMEN
More information on our Mayor, Clerk, Aldermen, Committee Appointments, Ward Map, and Meeting Information.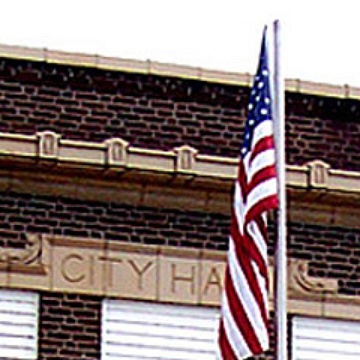 ADMINISTRATOR, ATTORNEY, TREASURER, SUPERVISORS
More information on our City/Zoning Administrator, Attorney, Treasurer, Department Supervisors, and Available Job Opportunities.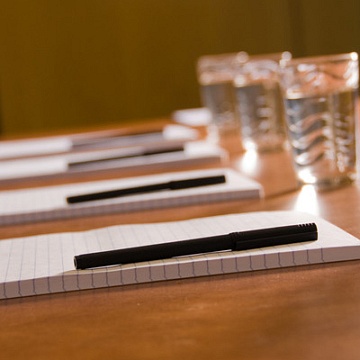 EDC, LIBRARY, ZONING
More information on our EDC, Library, and Zoning Board members. Along with agendas and minutes from current and past board meetings.
---
Carlyle City Hall

Address:
850 Franklin Street
Carlyle, IL 62231

Phone: 618.594.2468
Fax: 618.594.5206
Hours of Operation:
Monday – Friday:
8 a.m. – 4:30 p.m.