2023 Pumpkin Patch: Saturday, October 7th
The City of Carlyle Pumpkin Patch will be held at Maple Hill Park
Located near Carlyle Grade School at the intersection of Kane & Eighth Street
---
The Pumpkin Patch will be open from 10:00 a.m. to 4:00 p.m.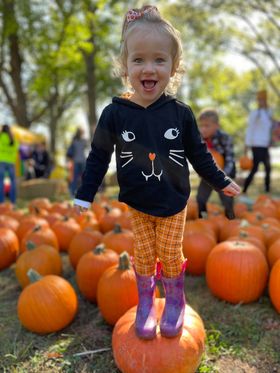 Children are welcome to come and enjoy all the fun activities at the Pumpkin Patch. $15 per child
Pumpkin Painting
Crafts
Games & Prizes
Bounce Houses
Petting Zoo provided by the Carlyle FFA

Available from 10 a.m. to 2 p.m.

Photo Opportunity provided by Traditions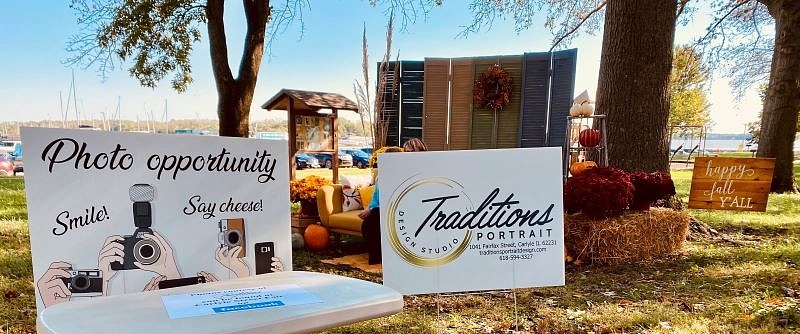 ---
Soup Cook-off
New to the Pumpkin Patch this year will be a Soup Cook-off.
This will be the first year we are hosting this competition and we are very excited to bring a fun food competition to our community.
The Soup Cook-Off Competition will take place from 11:30am – 2:30pm. Winners will be announced around 3pm. Winners will be selected by the people via voting tickets. Tasting wrist bands will be available for $10. Please see the link below for more information.
Soup Cook-Off Registration & Guidelines
---
If you have any questions about this event please contact:
Kayla Heimann at 618-594-5206 or email kayla@carlylelake.com