The 2021 Haunted Trail at Carlyle Lake will be on
Friday, October 15th & Saturday, October 16th
from 6:30 to 10:00 p.m.
The Haunted Trail is a delightfully spooky place to visit during the Halloween season!
Brave souls embark on a hayride from Tractor Supply to the Little Prairie Nature Trail, located on U.S. Army Corps grounds near the Lake Spillway, where your hike on the Haunted Trail will begin with ghosts, goblins and ghouls awaiting you.
Admission to the trail is $9 per person; all proceeds will go to support the Fireworks Spectacular.
Parking is available in the McDonald's parking lot. Food vendors will be located at Tractor Supply Company.
---
The Haunted Trail is supported by groups who volunteer their time to set up spooky spots along the Little Prairie Nature Trail and haunt the visitors as they pass through.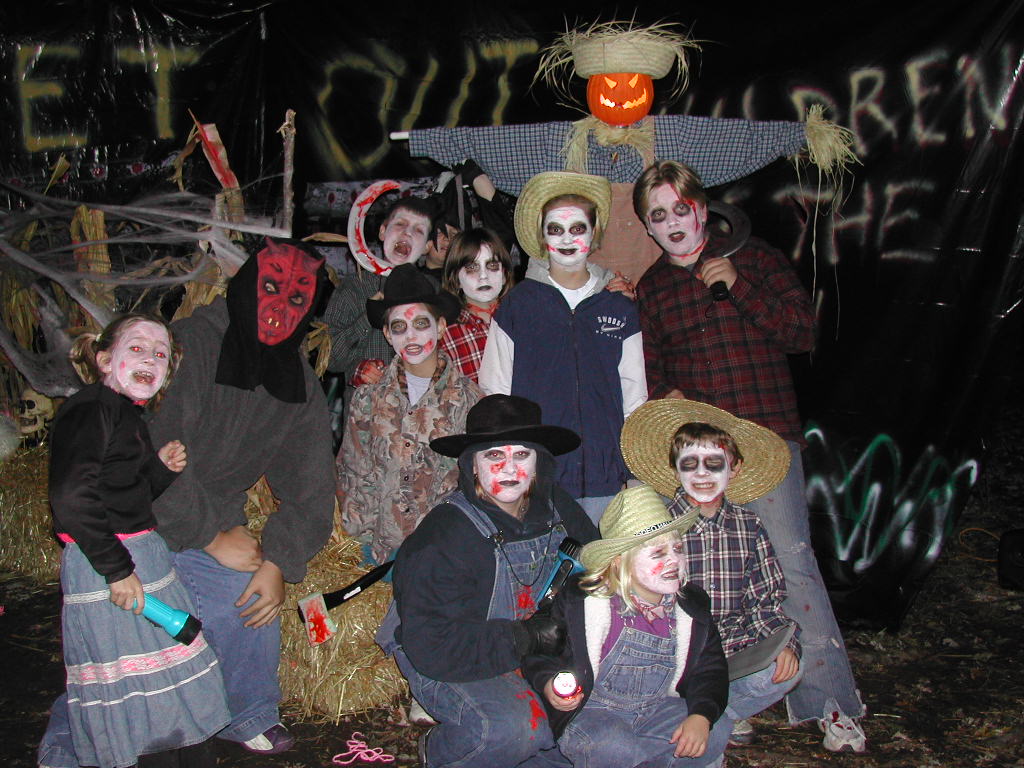 Prizes for the most ghoulish spot will be awarded:
$300
If you are interested in volunteering on the trail contact Peggy Hilmes at 618-594-4354.
The Haunted Trail is sponsored by the Carlyle Lake Fireworks Committee and the Carlyle Optimist Club, in partnership with the U.S. Army Corps of Engineers at Carlyle Lake.