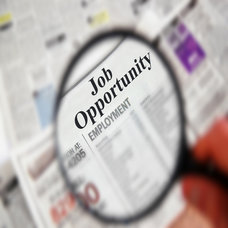 Job Opportunity
The City of Carlyle is now accepting applications for the following positions in our
Parks & Recreation Department…
Soccer Referee- Position open until filled.
Job Opportunity
The City of Carlyle is now accepting applications for the following positions in our
Water & Sewer Department…
Water Department Intern – Position open until filled.
• Seeking a maintenance person to work in the Water Plant on weekdays, hours to be determined.
• $8.50/hr., under 1000 per year
• Maintenance experience preferred
• If you are currently enrolled in a water/sewer educational program and/or looking for Class A water experience this is a great opportunity.
Resume/Applications can be sent to:
Carlyle City Hall
850 Franklin Street
Carlyle, IL 62231
Email:
admin@carlylelake.com
Any questions please call:
City Hall at
618.594.2468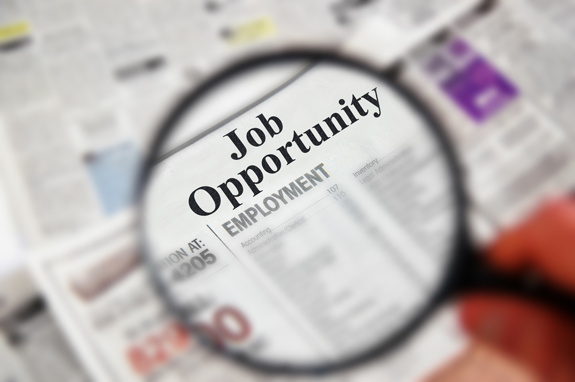 Applications may be picked up at City Hall between the hours of
8 a.m. and 4 p.m. Monday – Friday.
The City of Carlyle is an Equal Opportunity Employer: EOE