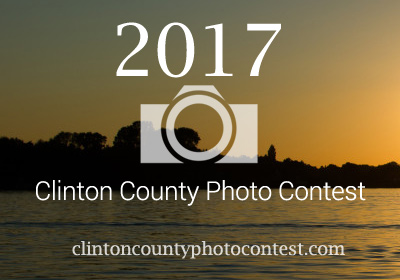 Clinton County is sponsoring a photography contest that will run from:
July 17 to September 30, 2017.
We are seeking photos that showcase Clinton County's natural landscapes and unique events. The photos will be used on tourism websites, county websites, and promotional material to showcase our great county.
---
All photographs must fit one of the following three categories:
Agriculture & Farming: farm scenery, fields, barns, bails, wagons, tractors, orchards, & livestock
Nature: wildlife, flowers & flora, gardens, hunting, fishing, woodlands, & landscapes
Places & Recreation: parks & lakes, bed & breakfast, wineries, lodges, cabins, golfing, swinging bridge, sailing, streetscapes, & camping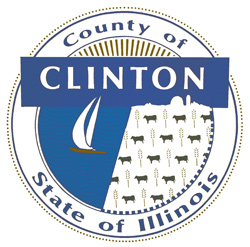 You can find the rules & requirements as well as submit your entry on the photography contest webpage at www.clintoncountyphotocontest.com.
Get out and take your best shot of Clinton County and help us show the world the beauty and uniqueness that all of Clinton County has to offer.