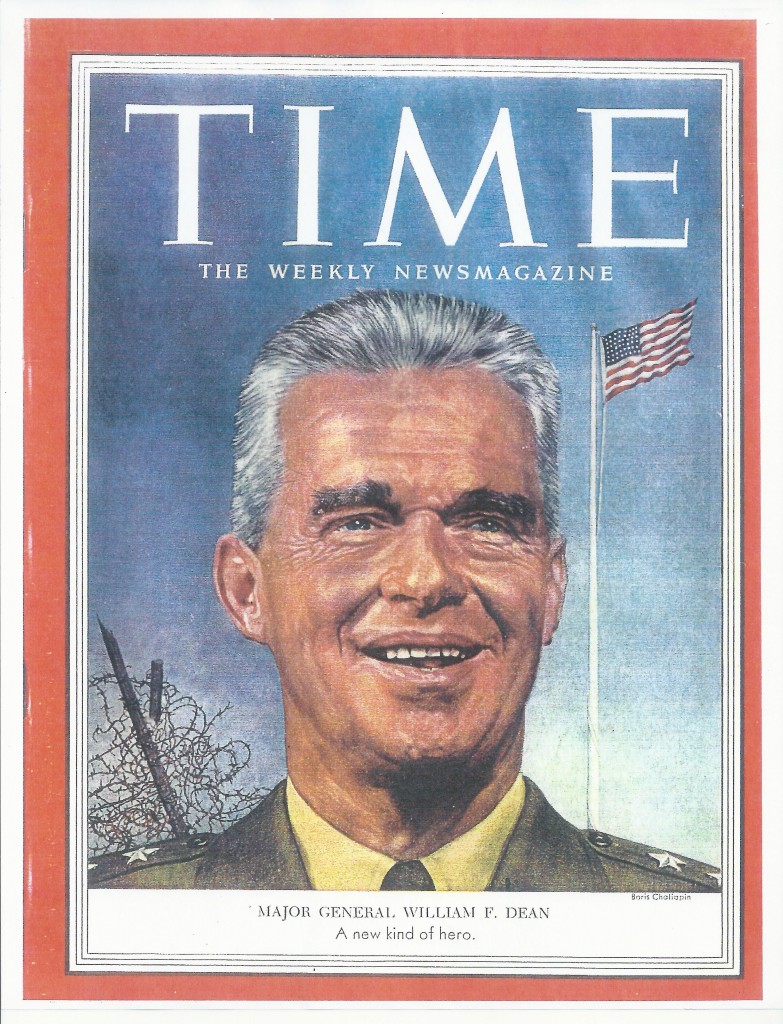 The Case-Halstead Public Library is proud to present a tribute to Carlyle native, Korean War Veteran, POW and Medal of Honor recipient Major General William F. Dean.
Saturday, November 8, 2014 at 10:00 a.m.
Carlyle High School – Harris Gymnasium
Bring the whole family to remember all of our Veterans, Prisoners of War, and all those Missing in Action, and celebrate Veterans Day with our Men and Women in the Military.
Also be sure to check out the General Dean Exhibit located at the Carlyle City Library.
View the flyer for more details on the Tribute and the Exhibit…