It's that time of year again… Time to deck the halls, hang up the lights, decorate the tree…It's time to celebrate Christmas in Carlyle. Join us as we celebrate the season with our favorite annual events. The City Park is ready to shine bright, Santa is ready to listen to all the boys and girls Christmas wishes, the carolers are ready to sing and the houses are ready to be filled with Christmas cheer. Bring the whole family out as we welcome our favorite time of the year.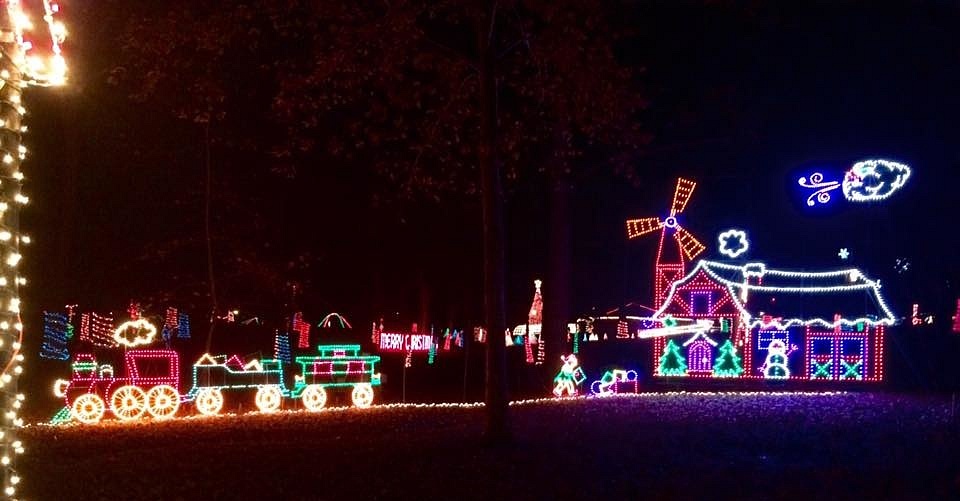 ---
Christmas Lights
The City Park will light up at dusk on November 23rd as our famous Christmas Lights start to shine bright.  The Christmas Lights will stay on in the Park for the entire Christmas Season until January 1st. Take a drive through the City Park to view the lights! You won't want to miss this beautiful display!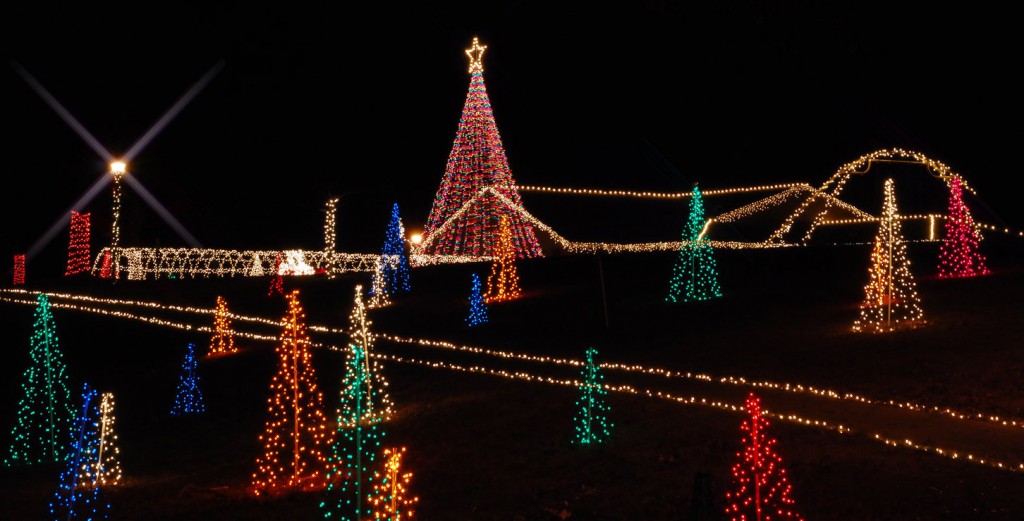 ---
Christmas Parade & Fireworks
Santa Claus is coming to town and he's bringing the Christmas Parade with him on November 23rd @ 6:30 p.m. The Parade will begin at 11th and Fairfax Street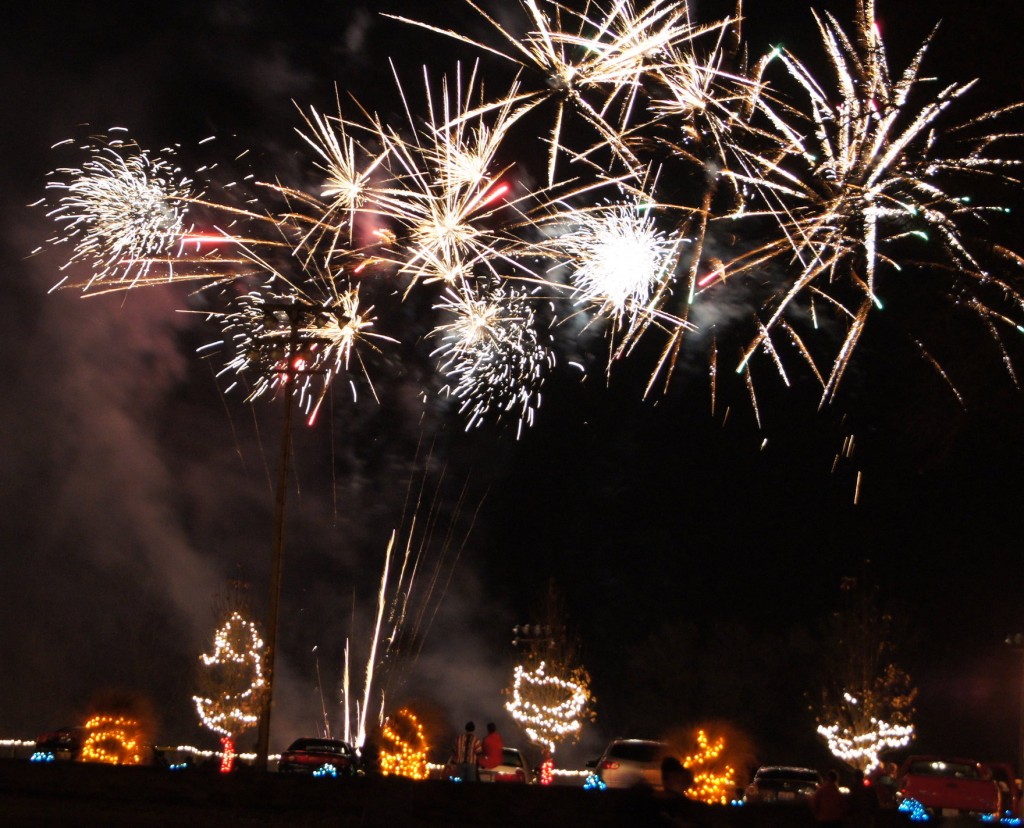 s, and will head east until reaching 5th Street, where the Parade will turn north on its way to the City Park. Anyone interested in participating in the Parade should call Tess Jackson at 618-594-3666 or Nancy Zieren at 618-594-3906 to register a spot.
After the Parade, the public is invited to join us at the City Park as we light up the sky with the Christmas Fireworks.
Santa Claus will be available for photos courtesy of Traditions Portrait & Design.
---
Visit with Santa
HO! HO! HO! Merry Christmas!! Santa Claus is in town and he's ready to keep the twinkle in your eye and the spirit of Christmas in your heart.
*November 24th | 8 a.m. – 11 a.m.
Breakfast with Santa at Bretz Wildlife Lodge & Winery–More Details
*November 25th | 5 p.m. – 7 p.m.
Santa will be at the City Park Pool House
*December 1st | 5 p.m. – 7 p.m.
Santa will be at the City Park Pool House
*December 4th | 5 p.m. – 7 p.m.
Santa will be at the City Park Pool House
*December 9th |  5 p.m. – 7 p.m.
Santa will be at the City Park Pool House
*December 15th |  3 p.m. – 5 p.m.
Santa will be at the Carlyle VFW
*December 15th |  5 p.m. – 7 p.m.
Santa will be at the City Park Pool House
*December 21st |  5 p.m. – 7 p.m.
Santa will be at the City Park Pool House
---
---
2018 Holiday Events
---
Best Wishes for a Wonderful Holiday & a Happy New Year