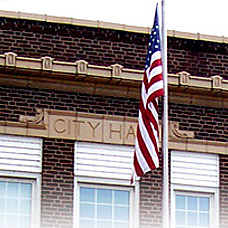 Carlyle City Hall

Address:
850 Franklin Street
Carlyle, IL 62231

Phone: 618.594.2468
Fax: 618.594.5206
Hours of Operation:
Monday – Friday:
8 a.m. – 4:30 p.m.
Elected Officials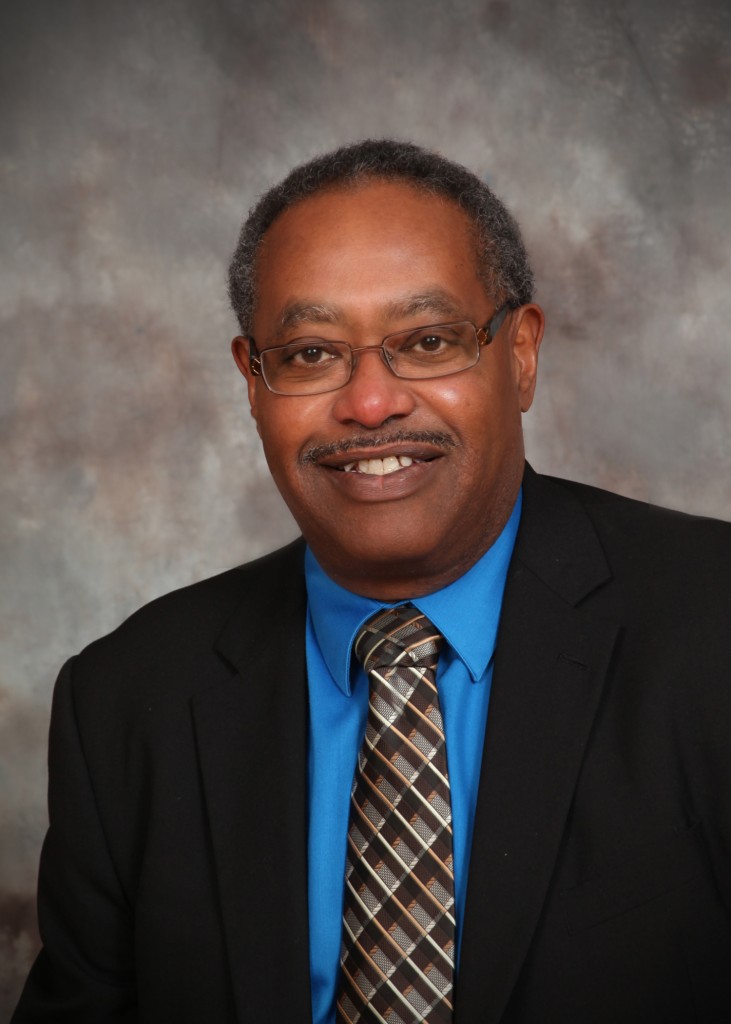 Mayor – Mike Burton
618.594.2468
Mike Burton was elected as the Mayor of Carlyle in 2013.
He had previously served on the Council for 11 years as an Aldermen.
City Clerk – Janine Ehlers
618.594.2468
In May of 1993 Janine was appointed as the City Clerk.  She has held the position ever since.
City of Carlyle Ward MapDownload Here
Carlyle City Council
Brenda Johnson
618.594.2258
bjohnson@carlylelake.com
WARD 1
Kent Newkirk
618.792.0402
knewkirk@carlylelake.com
Scott Diekemper
618.407.7832
sdiekemper@carlylelake.com
WARD 2
Don Perez
618.520.8311
dperez@carlylelake.com
Jeremy Weh
618.334.2523
jweh@carlylelake.com
WARD 3
Jeff Taylor
618.594.4600
jtaylor@carlylelake.com
Jason Edwards
618.322.3111
jedwards@carlylelake.com
WARD 4
Judy Smith
618.977.1093
jsmith@carlylelake.com
Committee Appointments
Finance Committee
Jason Edwards, Chairman
Judy Smith
Don Perez
Electric Committee
Scott Diekemper, Chairman
Jason Edwards
Kent Newkirk
Water & Wastewater Committee
Kent Newkirk, Chairman
Scott Diekemper
Jeff Taylor
Police Committee
Jeremy Weh, Chairman
Don Perez
Judy Smith
Street & Alley Committee
Don Perez, Chairman
Jeff Taylor
Scott Diekemper
Employee Concerns Committee
Judy Smith, Chairman
Kent Newkirk
Jeremy Weh
City Progress Committee
Jeff Taylor, Chairman
Brenda Johnson
Jason Edwards
Park Board
Jeremy Weh, Liaison
Library Board
Brenda Johnson, Liaison
Economic Development Committee
Brenda Johnson, Liaison
City Staff
City Administrator
JoAnn Hollenkamp
618.594.5204
admin@carlylelake.com
Zoning Administrator
JoAnn Hollenkamp
618.594.5204
admin@carlylelake.com
City Attorney
Joe Heiligenstein
618.594.2213
–
City Treasurer
Chad Holthaus
618.594.2468
cholthaus@carlylelake.com
Office Manager
Rita Jurgensmeyer
618.594.2468
rjurgensmeyer@carlylelake.com
Chief of Police
Mark Pingsterhaus
618.594.2488
mpingsterhaus@carlylelake.com
Electric Department Foreman
John Hodapp
618.594.5215
jhodapp@carlylelake.com
Street & Alley Foreman
Larry Peppenhorst
618.594.5211
lpeppenhorst@carlylelake.com
Water Distribution & Sewer Foreman
Joe Behrman
618.594.3321
jbehrman@carlylelake.com
Water Production Foreman
Andy Wennerstrom
618.594.3321
awennerstrom@carlylelake.com
Parks & Rec Director
Andrew Brackett
618.594.5205
parkdirector@carlylelake.com
Librarian
Keith Housewright
618.594.5210
librarian@carlylelake.com
Pursuant to Illinois Public Act 97-0609, the following total compensation
packages were passed with the FY16 budget: Employee Compensation Package